Ladies and gents….mark your calendars for October 12th and 13th and be ready for two days worth of beauty, fitness, and overall well-being goodness!  The Be Well Expo is gonna be in Pasadena, CA real soon!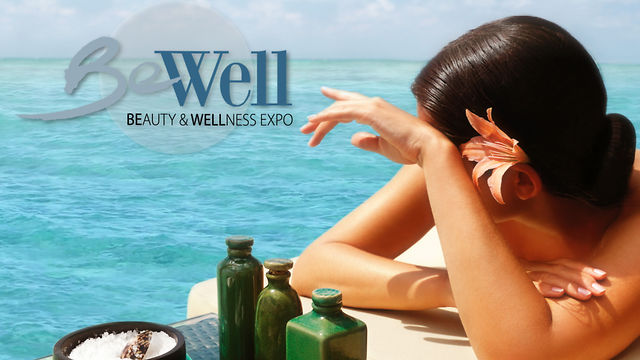 The Be Well Expo is designed to honor your inner and outer self. It is an exclusive beauty and wellness getaway where attendees can experience and indulge in the industry's best kept secrets. As an attendee, empower yourself by embracing the tools your body, mind and spirit need to look and feel good.
The entrance fee of $25 per day includes the following complimentary activities:
· Identify your skin type and understand the current condition of your skin…at the Skin Analysis Lounge
· Find the best natural makeup to lock in your look… at the Eco–Beauty Makeup Bar
· Whole new look with a beautifully shaped eyebrow at the Brow Bar
· Treat yourself to the healthier gel polish manicure with trendy colors at the Eco–Nail Bar
· Feel like you had just spent a week on the beach…by stopping at the Tanning Bar
· Enjoy a party Lash application at the Lash Bar
· Emerge in a relaxation and healing sound bath with Tibetan bowls by Karma Moffett
· Aura imaging (value $20.00)
· Initiate, inspire and transform yourself at the Yoga Studio + receive free GAIAM mats on a first come, first serve basis (value $45.00)
· Attend a plethora of lectures/demos on energy healing, chakra balancing, relaxation techniques, color therapy, inner peace solutions, aromatherapy and much more…
· Shop from the beauty and wellness industry leaders.
Tickets are $25 for one day pass and $50 for two day pass. Use code BW2013 for 20% off! Register at BeWell-Expo.com  Hurry!  Tickets are limited.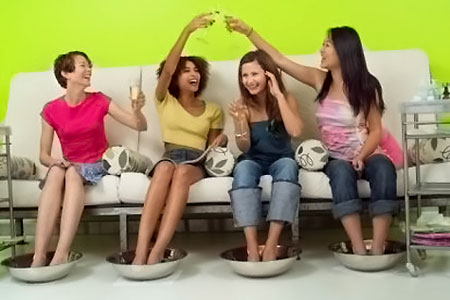 I dunno about you guys but this seems too good to pass up…and I'm bringing my co-workers with me so we can all enjoy a day of relaxation and beauty.  What could be better?  I'm most looking forward to seeing some old favorite brands of mine like Crown Brush and Tei Spa … and even MORE excited to find out what Whole Body Vibration Fitness is! The exhibitor list goes on and on, trust me there will be TONS to explore!
Be Well Expo
October 12th and 13th
Pasadena Convention Center
300 E. Green St.
Pasadena, CA 91101
Want to know more?  You can follow all the juicy up to date details by visiting their facebook page or twitter (find them @bewell_expo ).  Want a chance to score some free tickets?  Hop on over to My Beauty Bunny's website for a chance  to win!